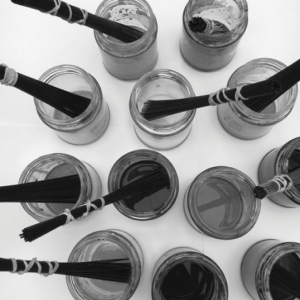 At Dyson Design we work with imagination and a loving eye for detail. We mix the old with the new, traditional processes with contemporary techniques, and centuries-old crafts with modern technology.
Because we are small, we can do things differently, keeping craft alive and relevant to today.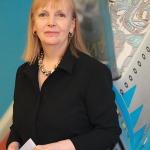 My personal passions are reflected in the work we produce. I'm a keen gardener and environmentalist; a collector of treasures from the past and fascinated by typography and traditional printing techniques.
I have had a love of vintage styling with a modern twist since I was very young. Repurposing is a way of life for me. I bring that to my design work, ably assisted by Rachel, whose digital skills complement my own.
Our talented band of illustrators, photographers, printers and engravers help us to create these quintessentially British collections. Our products are stocked by discerning retailers at home and all over the world.
We want everyone to take pleasure from giving and receiving our cards; knowing that every design has been created with care.