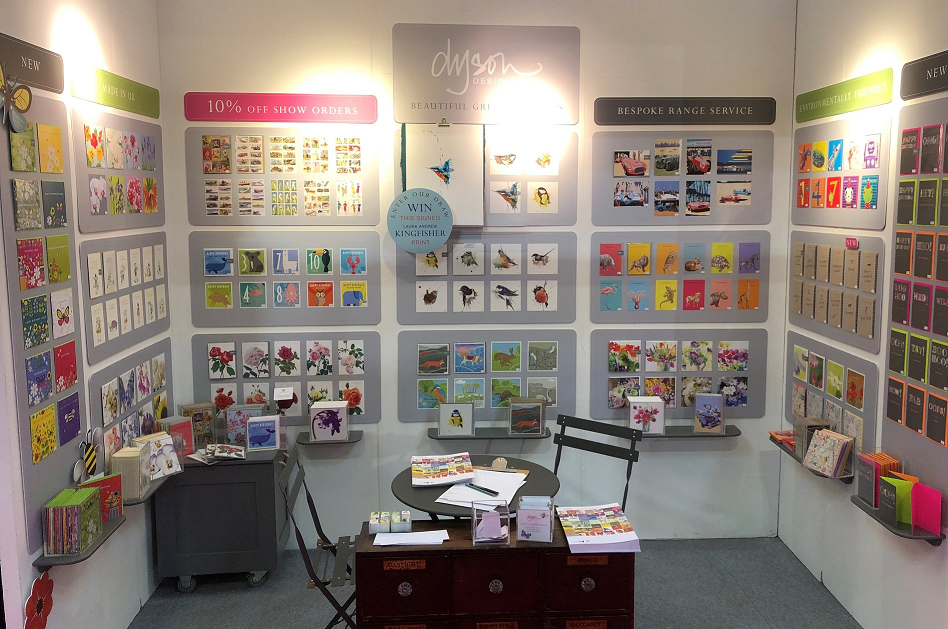 Visitors to our stand at Spring Fair had the chance to enter a prize draw to win a stunning Kingfisher print, signed by the artist Laura Andrew.
The image is one of 12 superb watercolours by Laura depicting favourite British birds that make up our Splash Birds greeting card collection.
Since its launch at PG Live 2022, customers old and new have made this one of our best-selling ranges.
Were you our lucky winner?
Click here to see our graphic designer Rachel Vernon making the prize draw with commentary from Helen Dyson.
Good luck!